Saturday, December 18th, 12pm CST (Noon)
4320 Laurie Michelle Rd. San Antonio, TX 78261 (map).

Come meet us! We will have a Christmas Social Event at our Treasure's home J.R. Haseloff. Come to join us outside around a roaring fire and enjoy eating some tasty food! Lunch will be provided, so please RSVP on this event to help us plan for those attending.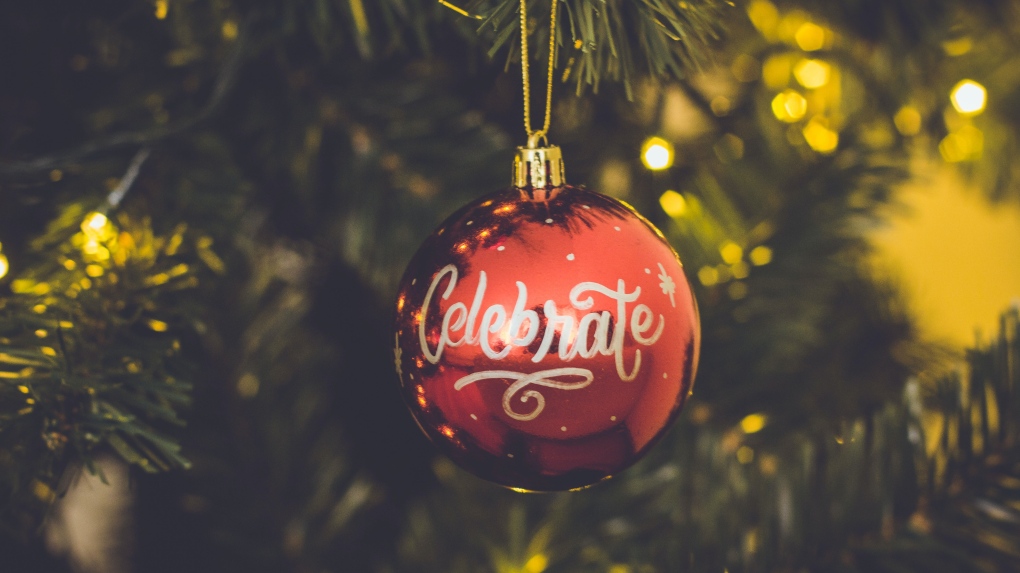 This is a great way to come and learn more and meet like minded people in the area. If you cannot make it and still would like to be involved feel free to reach out. You can contact the officers at officers@lpbexar.org. You can also sign up for our newsletter (link above) to stay up to date on LPBexar events and information.
Prior to the Social Event we will have a Business Meeting at 11am at the same location. Please read our post about the Business Meeting if you are also interested in attending that.