Tuesday, February 15th, 7-9pm
Babe's Old Fashioned Food – 12415 Bandera Rd. Helotes, Texas 78023 (map)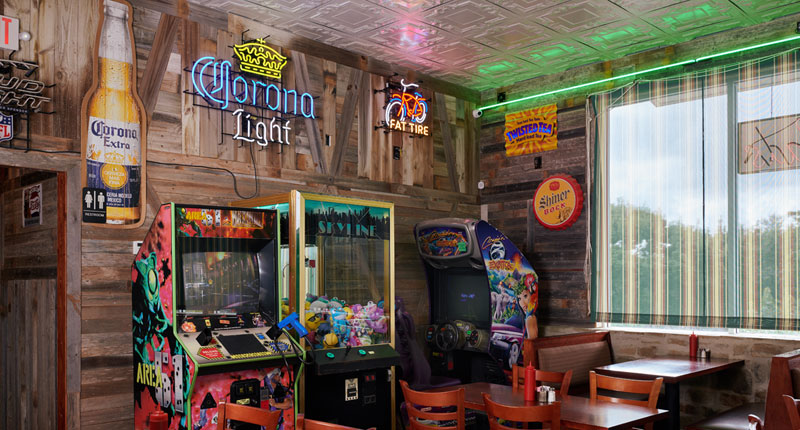 Come meet us! We are having a candidate meet and greet this meeting. We are inviting all the people seeking the nomination to be an LP candidate for office in Bexar County. These are the people that LPBexar will be voting on at conventions next month. You can come and ask them any questions you may have.
We will also present a proposal for updated LPBexar bylaws for anyone interested. the proposal updates them to match more closely with the new version developed by LPTexas Affiliate Team.
This is a great way to come and learn more and meet like minded people in the area. If you cannot make it and still would like to be involved feel free to reach out. You can contact the officers at officers@lpbexar.org.
You can also sign up for our newsletter to stay up to date on LPBexar events and information.