Saturday, September 24th, 5pm
Blanco BBQ 13259 Blanco Road San Antonio, TX 78216 | Map Link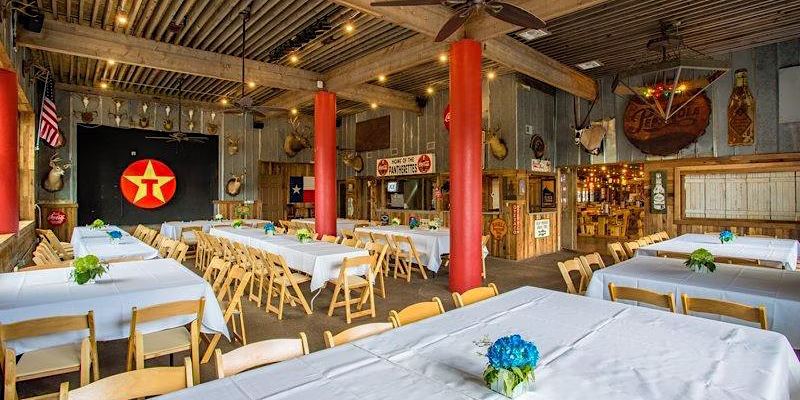 You are invited to a fundraising dinner for our Gubernatorial and Railroad Commissioner candidates! Come out and bring a friend to support our Libertarian State Candidates Mark Tippetts for Governor and Jaime Diez for Railroad Commissioner.
Can't make it? Donate to Mark's campaign (https://secure.anedot.com/mark4gov/donate) and Jaime's campaign (https://donorbox.org/jaime-diez-for-railroad-commission)!
Learn more about both candidates here:
https://www.mark4gov.com and https://www.vote4diez.com