The State Executive Committee (SLEC) has authorized the creation of a Lifetime Membership to LPTexas! A person who financially contributes to the party a one-time donation in the amount of $1836 shall be recorded as a Lifetime Member in perpetuity. Such Lifetime Members shall be recognized as such, and shall be granted any benefits, perquisites, or entitlements as may be established by LPTexas from time to time for as long as they live. Further, each such Lifetime Member shall receive a document signed by all then-current officers of LPTexas certifying their Lifetime Member status.
Now through Dec. 31st you can become a Lifetime Member at an introductory donation amount of $1500!
Tuesday, August 17th, 7pm
7000 E Loop 1604 N, San Antonio, TX 78266 (map)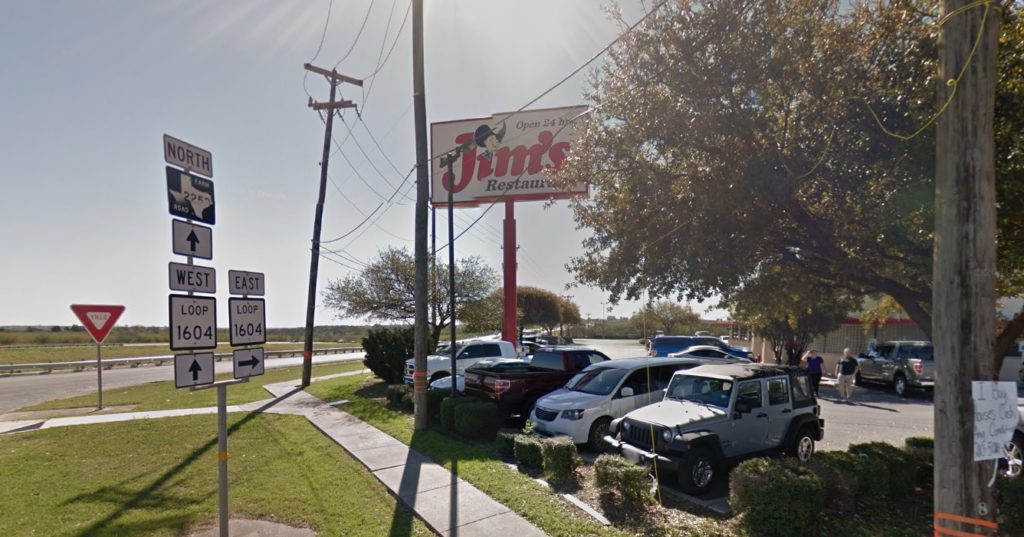 We are having our monthly social meeting at Jim's restaurant. You can come by and bring a friend to meet members of the party in the San Antonio area. Come by if you have questions and want to learn more. Some people arrive earlier to order food and chat as well.
This is a great way to come and learn more and meet like minded people in the area. If you cannot make it and still would like to be involved feel free to reach out. You can contact the officers at officers@lpbexar.org. You can also sign up for our newsletter (link above) to stay up to date on LPBexar events and information.