Monday, June 20th, 6pm
Texas Hamburger Company 9010 Huebner Rd , San Antonio, TX 78240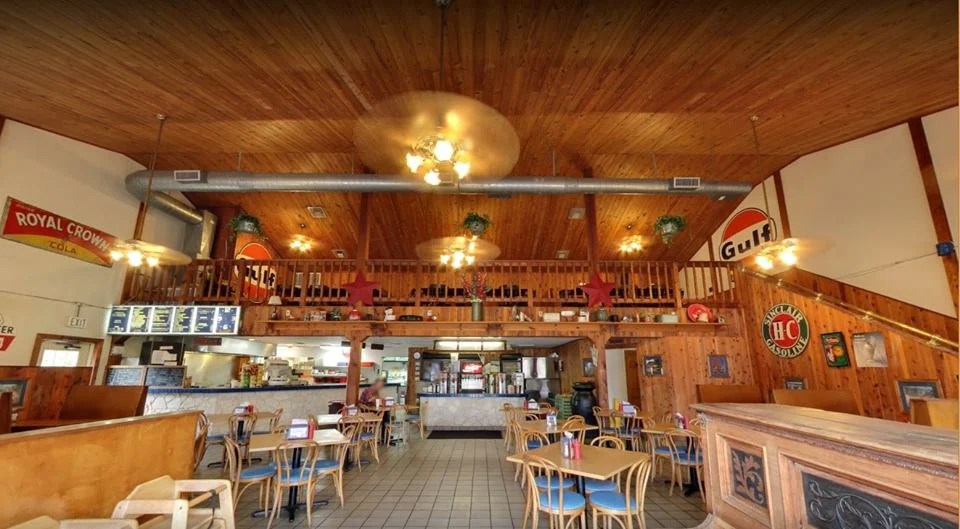 Come meet us! We will be seated upstairs in the loft at the Texas Hamburger Company.
Tired of the same old 2 political parties? Want to meet up with other people who feel the same? Come join the Libertarian Party of Bexar county at our June Social! This month we'll have recently elected Libertarian Leon Valley city councilman Jed Hefner.
This is a great way to come and learn more and meet like minded people in the area. If you cannot make it and still would like to be involved feel free to reach out. You can contact the officers at officers@lpbexar.org. You can also sign up for