Tuesday, July 19th, 7pm
Chuy's 15639 I-10, San Antonio, TX 78249 Map Link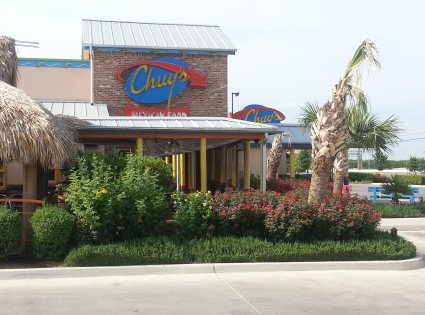 Come meet us!
Come meet Chris Baecker, Policy Director and Editor for InfuseSA, to discuss Chris' Next City Council Campaign. Also, Q&A and discussion
Come join us and bring a friend. Everyone is welcome to come learn more about the Party, ask questions, and get to know others in LPBexar County!
This is a great way to come and learn more and meet like minded people in the area. If you cannot make it and still would like to be involved feel free to reach out. You can contact the officers at officers@lpbexar.org. You can also sign up for