Tuesday, November 16th, 7pm
13247 Bandera Rd, Helotes, TX 78023 (map)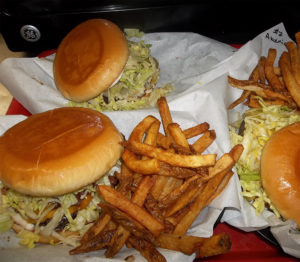 Come meet us! We will be seated in the outside pavilion area at Bobby J's.
This is a great way to come and learn more and meet like minded people in the area. If you cannot make it and still would like to be involved feel free to reach out. You can contact the officers at officers@lpbexar.org. You can also sign up for our newsletter (link above) to stay up to date on LPBexar events and information.