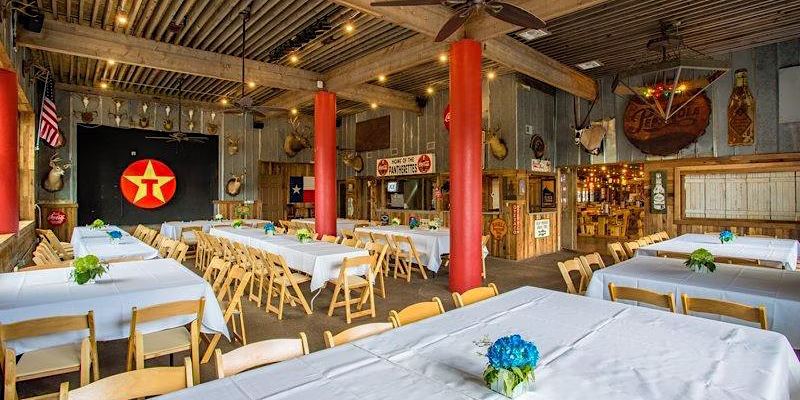 Business Meeting Details:
November Social and BUSINESS MEETING
7-9pm, Thursday, November 17, 2022
Where: Blanco BBQ
13259 Blanco Road, San Antonio, TX
Business Meeting won't start until 730pm. Once we gavel in, roll call, and adopt previous minutes, our only Agenda item is "Elect Austen Hoogen to fill a vacancy in LPTexas' State Libertarian Executive Committee for District 26."
For those that know Austen, he was previously nominated in October and we will vote to formally elect him.
The newsletter is once a month ONLY and gives details of LPBexar's operations, candidates, and outreach. If you don't wish to sign up for our newsletter (http://eepurl.com/ke2UD) our future LPBexar events can be found at any of our social media platforms located here (www.linktree.com/lpbexar).
There will also be a Business Meeting in December (agenda/notice will be forthcoming). In the meantime, if there are bylaws that you wish to be adjusted, please propose those to officers@lpbexar.org and we will add them to the agenda for that Event.