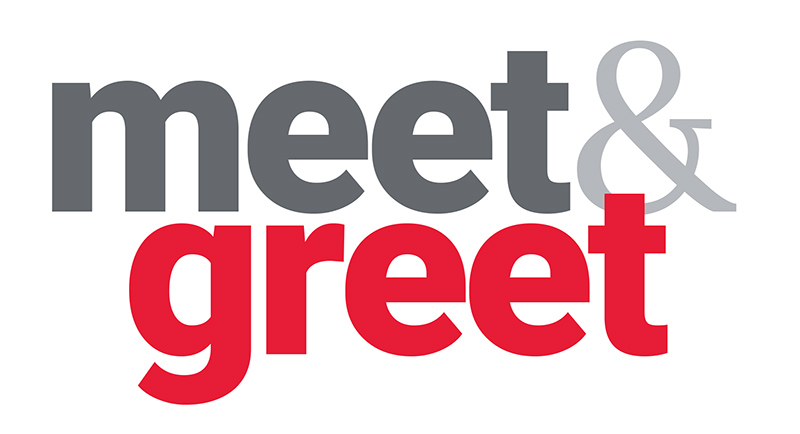 When: Saturday, Feb 22 @ 12:30pm
Where: Arthur's Home, 7113 Avery Rd, Live Oak Texas 78233

Come meet candidates that are seeking nomination for public office in Bexar county. This will be a casual meet and greet and all are welcome to come. Snacks will be provided.
Find out more:
Convention Information
List of LPBexar Candidate Nominees

*Candidate note: we will have a discussion on conventions and how best to work together after conventions.